There are over 90 million domesticated dogs in America alone, proving that when it comes to pets, you really can't beat a four-legged, tail-wagging companion. Dogs have been man's best friend for hundreds of years, but owning one is a huge commitment not to be taken lightly.
Many people may take into account the price of buying (or ideally, rescuing) a pup and wisely budget for food ahead of it – but how can you really predict what the true cost of raising a puppy is going to cost? From first-year set up costs to the monthly food bill, here's what different breeds are likely to cost you as puppy parents.
Tibetan Mastiff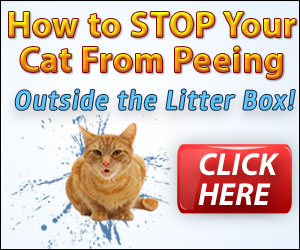 Avg. Weight (Adult): 100-160 lbs
Avg. Cost for First Year: $6,235
Avg. Monthly Food Cost: $100
Life Span: 12-15 years
At first glance, Tibetan mastiffs look like they're waiting to tear you to shreds. In reality, they're the softest pups on the planet and incredibly affectionate. However, according to various sources, these guys really take a toll on the finances.
Pet Budget estimates the average lifetime cost of owning one of these big balls of fluff to be anywhere between $66,000 and $134,000 over the course of its lifetime. Due to their sheer size (Tibetans can tip the scales at 160 lbs) they need a ton of high-quality food. The average cost of a puppy isn't low either, coming in at about $2,500. Read more……..