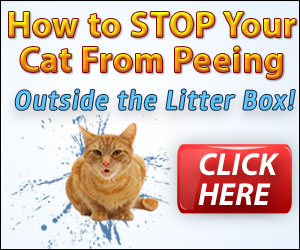 Another notice about pooch nourishment underscores an issue with specific weight control plans that goes past pets.
In spite of the fact that she is extraordinary to me, Midge, my three-year-old salvage Chihuahua, isn't too uncommon as a rule. She's the normal load for her size. She has no known medicinal issues, other than nervousness, which is most likely sane given that she's eight inches tall. Nothing I've at any point encouraged her has appeared to disturb her modest little stomach.
In any case, I feed her lone sans grain hound sustenance. The caring I give her expenses about $100 every month (for a 12-pound pooch!), and it's made of a natural, grass-bolstered, non-GMO blend of hamburger, organ meat, and bone, which is all handled with spinach and blueberry and stop dried into a patty the size of a Popeye's bread. Two times per day, I separate one and a half patties into her bowl by hand, regularly preceding I go get a bagel for breakfast or meet companions for hot wings and shabby brew.